Building a community of strong, caring, connected athletes.
We offer personal training, bootcamp, and run training.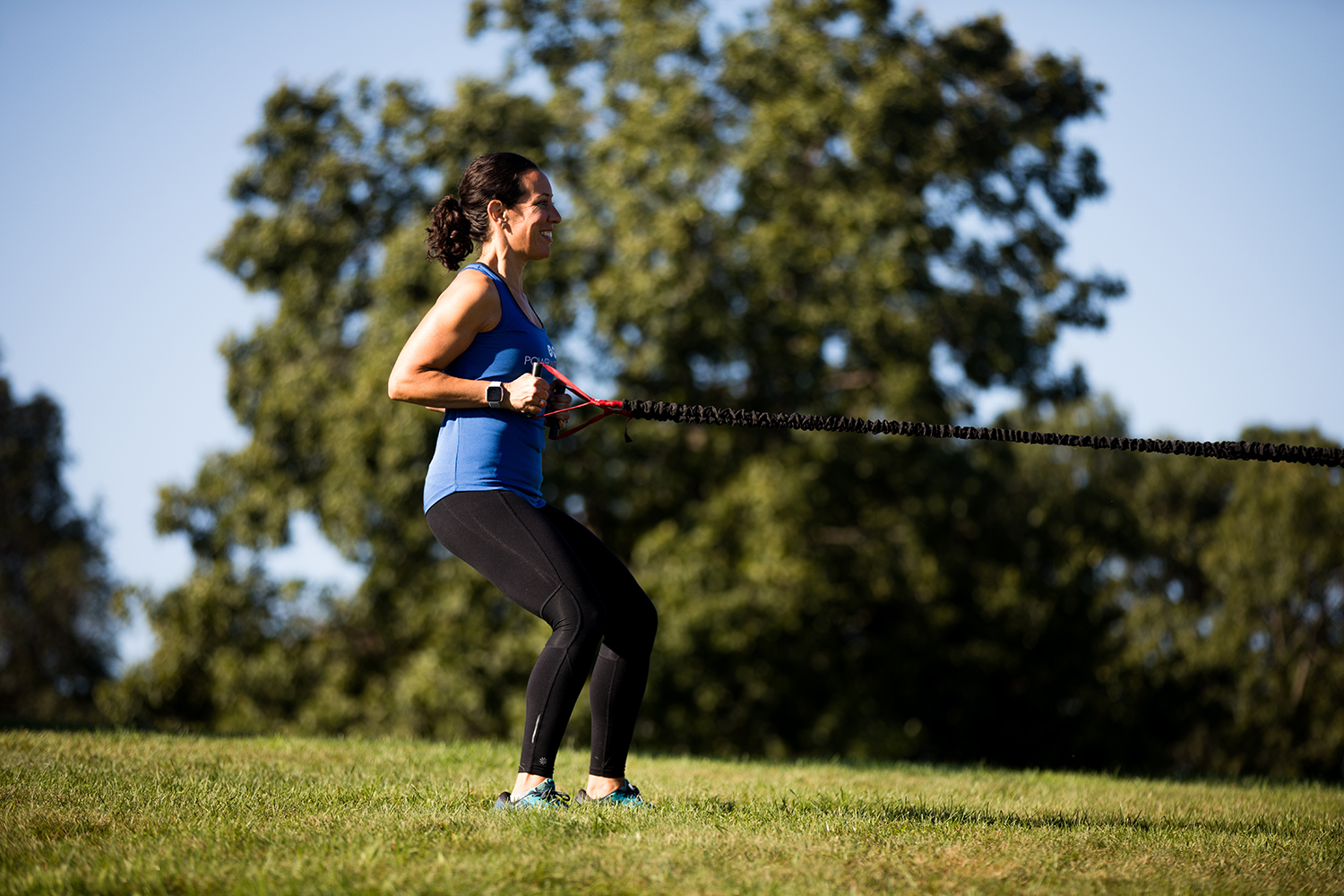 Power Within is committed to uncovering your inner athlete by helping our clients train smarter to develop strength, speed, and stamina, while we strengthen the community around us through charitable giving and service.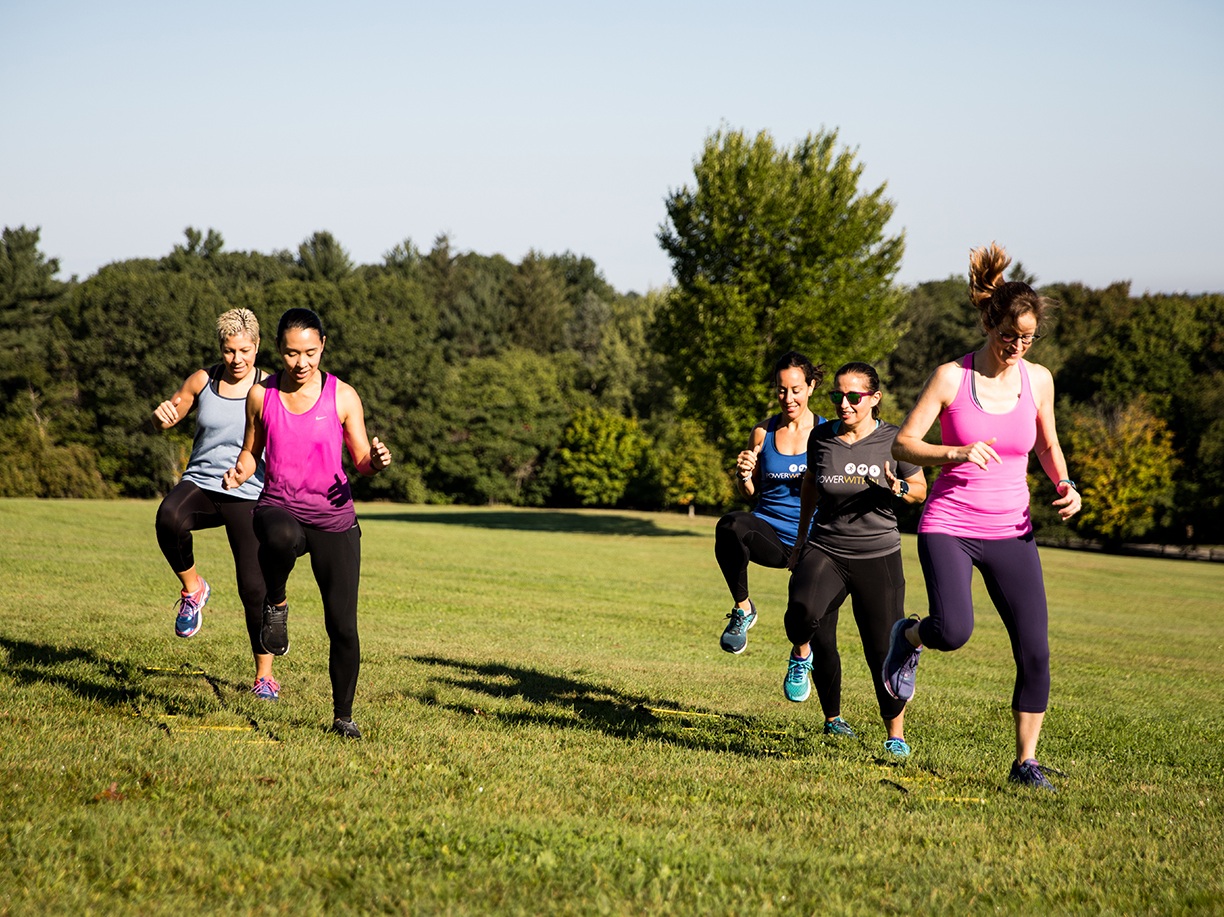 As a trainer, I believe in developing programs that allow you to train smarter and more efficiently. I want my clients training, not sitting on the sidelines nursing an injury. Training should be safe, effective, goal-oriented and FUN. I will encourage and supervise you every step of the way as you push past your comfort zone and towards a stronger and healthier you.
YOU'VE GOT THIS!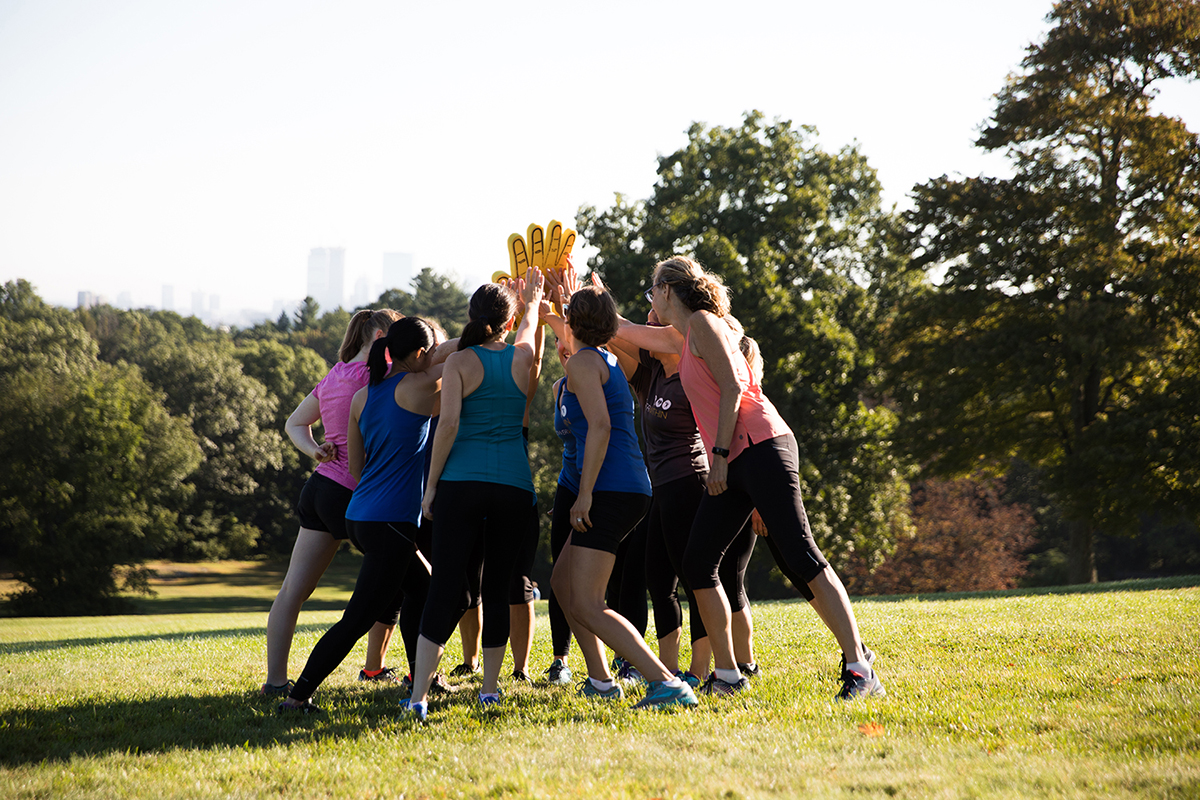 At Power Within Fitness and Coaching we aim to build both strong individuals and strong communities. Over the past several years, we have raised thousands of dollars for the Martin Richard Foundation, a local charitable foundation working to advance sportsmanship, inclusion, kindness and peace. Additionally the group has organized and supported fundraisers for local families in need.